Khaki Campbell Ducks
Starting at $4.30 each
Khaki Campbell Ducks: Egg-Laying Superstars
Khaki Campbell Ducks were introduced in the late 1800s, originating from a cross between a Fawn/White Indian Runner (known for its egg-laying qualities) and a Rouen (a good-tempered, plump duck). The khaki color that gives them their name comes from the mating of that initial cross with a Penciled Runner Duck.
Currently Unavailable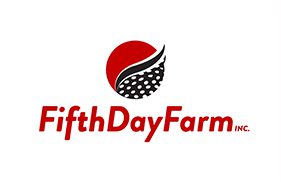 Fifth Day Farm
Founded in 2010, Fifth Day Farm got started by raising Khaki Campbell ducks and Muscovy Ducks, both of which were originally hatched at the parent JM Hatchery. The farm has since expanded to work alongside Freedom Ranger Hatchery to produce the highest-quality fowl available and as of 2022 has acquired the guineas from JM Hatchery.