Bantam Silkies from Blue Banty Farm
In 2013, when JM Hatchery started to run out of room for its birds, Blue Banty Farm was founded to help the family business. This hatchery specializes in Silkies and Blue Bantam chicks—adhering to the same best-bird standards as the rest of our hatchery family.
This hatchery sells the following bantam breeds: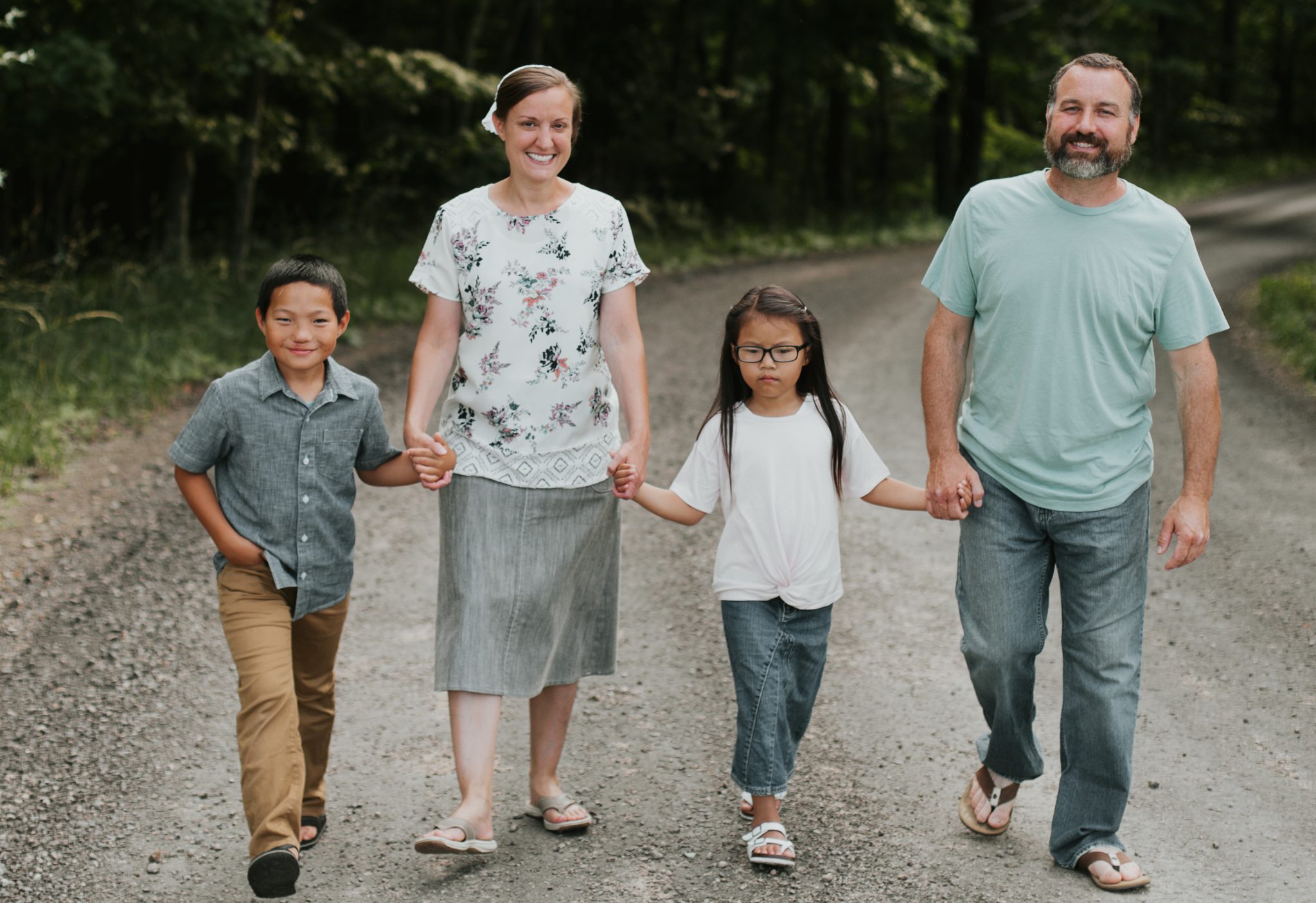 ©2023, Freedom Ranger Hatchery, Inc. All Rights Reserved.